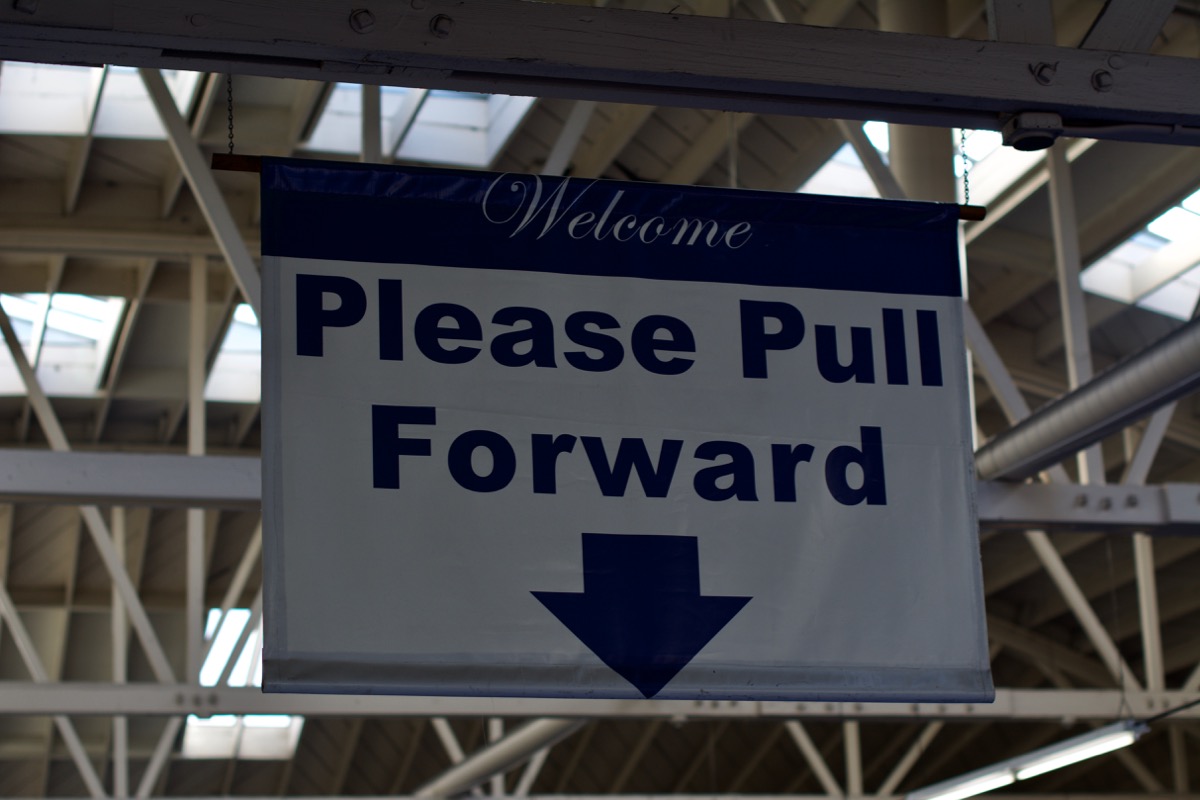 All the services your car needs…
Brake Service and Repair.

Clutch Service and Repair or Replacement.

Engine Cooling System Service and Repair.

CV Axle or Boot Service and Replacement.

Drive Belt and Fan Belt Replacement.

Electrical Diagnosis Repair.

Complete Engine Overhauls.

Used Transmissions & Engines Installed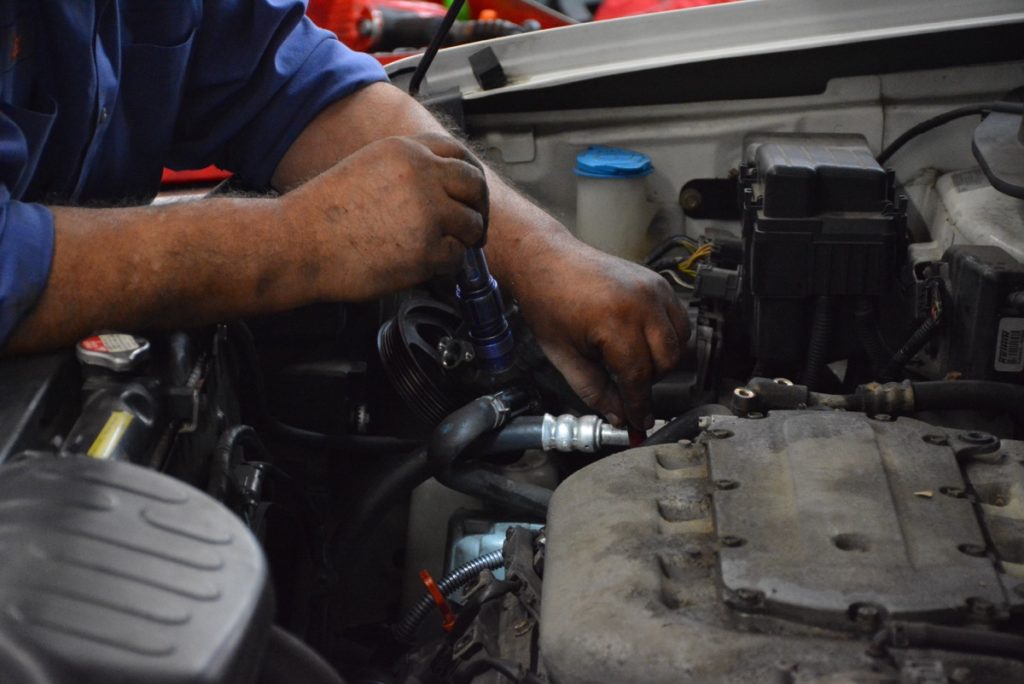 Regular maintenance ensures proper refrigerant and lubrication levels, which reduces the risk of premature compressor failure.  Wise Auto Tech at Berkeley has the proper equipment and experience to locate, repair and/or replace the issue quickly and effectively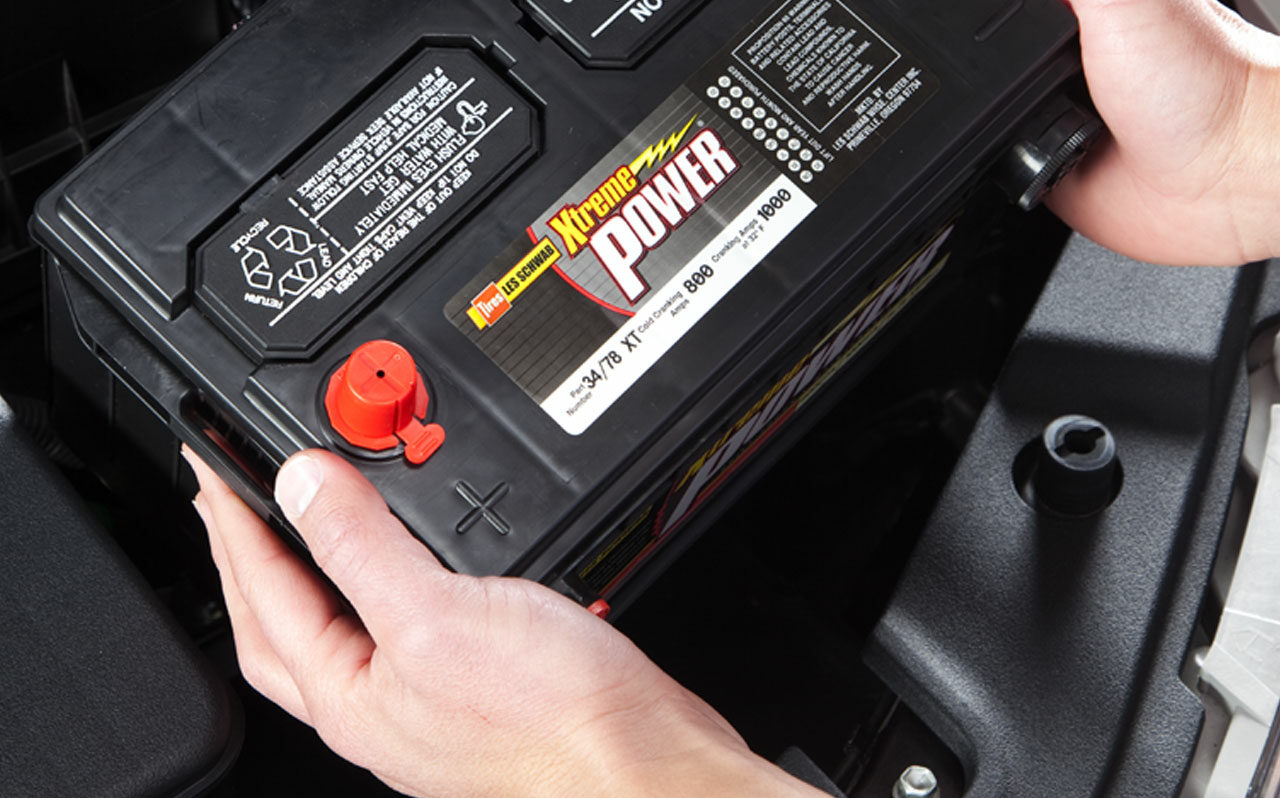 Car not starting right away? Your battery might be to blame. Making your vehicle work harder than it needs to will shorten its life. Schedule a visit with our pros at Wise Auto Tech today. We know what to do.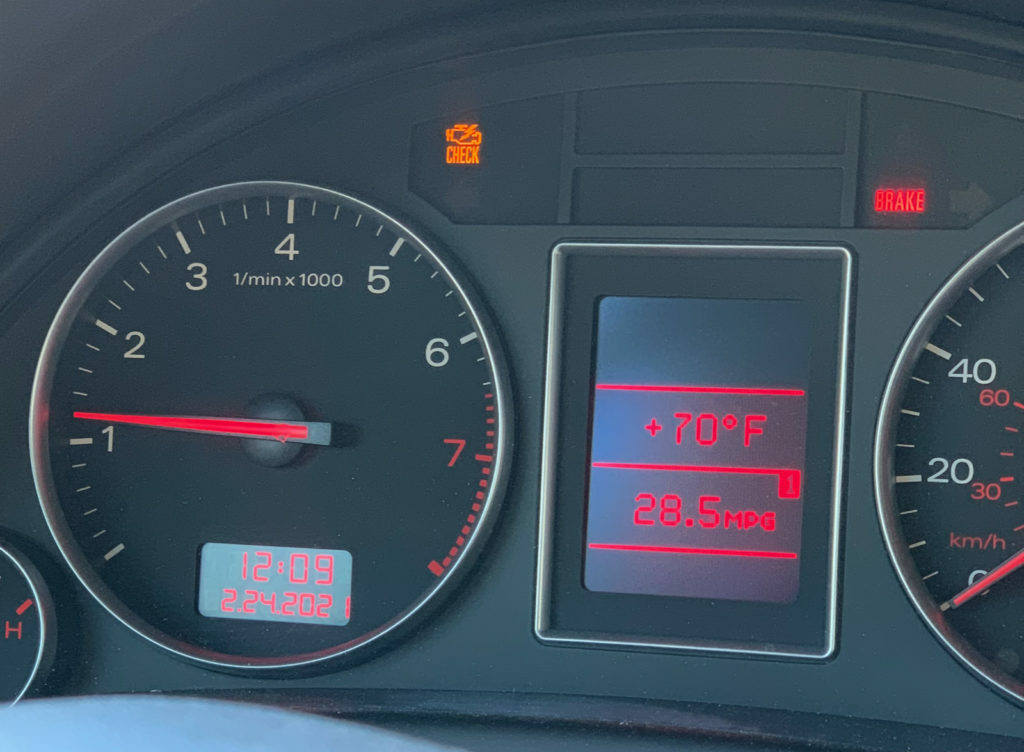 Engine Light Diagnostics

Most of us have been there before. There you are driving your longtime trusty vehicle down the road and the dreaded check engine warning light or malfunction indicator lamp (MIL) illuminates sending a sinking feeling down your spine. We will do a thorough inspection and get you back on the road safe.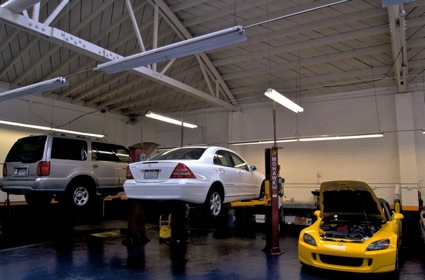 Pre-Purchase Vehicle Inspection
Buying an used car? At Wise Auto Tech in Berkeley, our trained mechanics follow a thorough checklist to make sure all major areas of the vehicle are fully inspected and you will receive a detailed report of the areas that need attention and an estimate of the cost.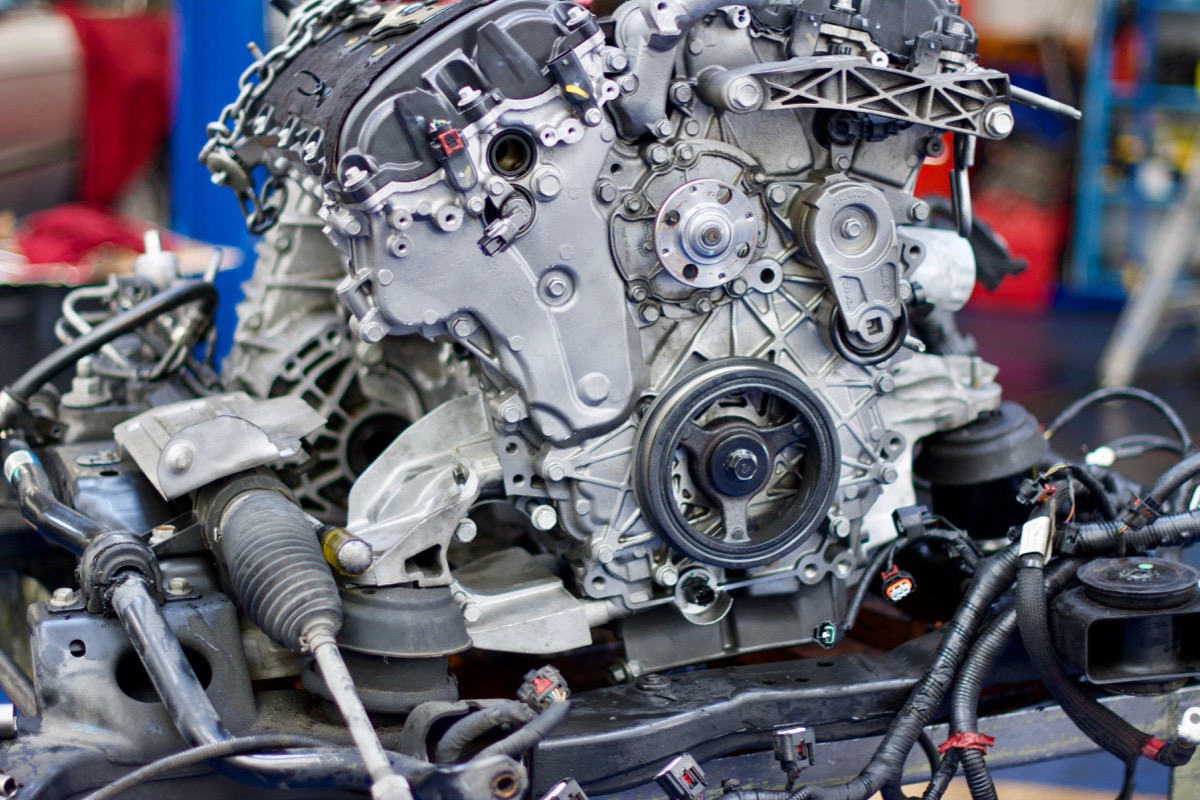 Fluid Check

You're a busy person — don't let vehicle problems get in your way. Wise Auto Tech has the proper equipment and experience. Call us to take care of your Fluid Check needs today.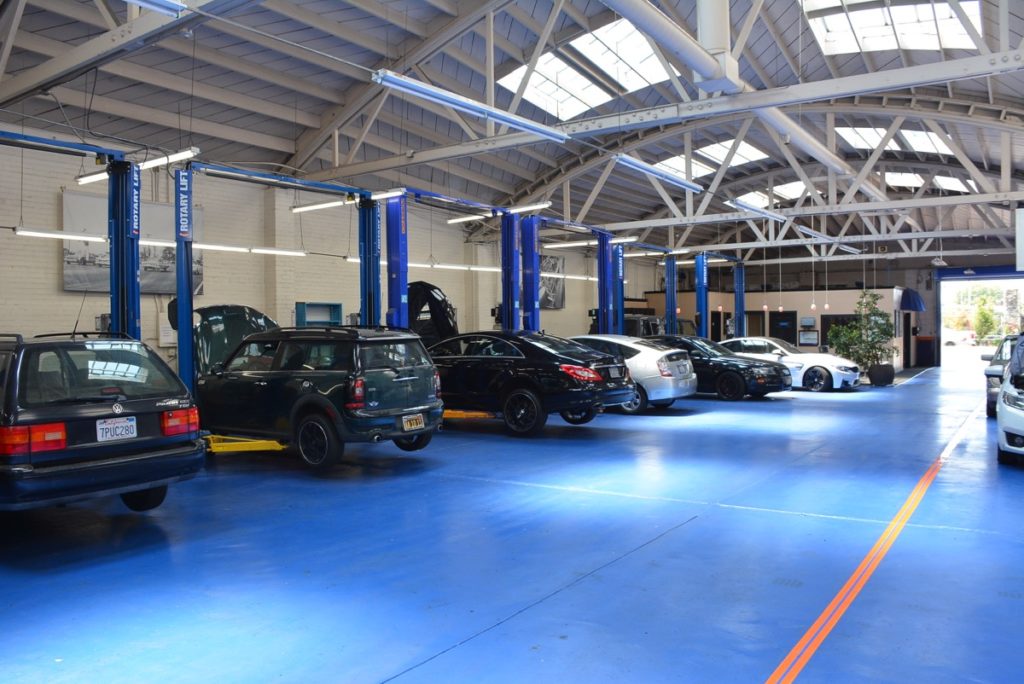 Scheduled Maintenance Service

5k,10k,15k,30k,60k,90k, 100k..
Having the oil and filters changed at regular intervals prevents any dirt or dust from getting into the engine's oily bits and potentially causing major issues. It will also prolong the engine's longevity and ultimately the car's overall life span. Wise Auto Tech has you covered.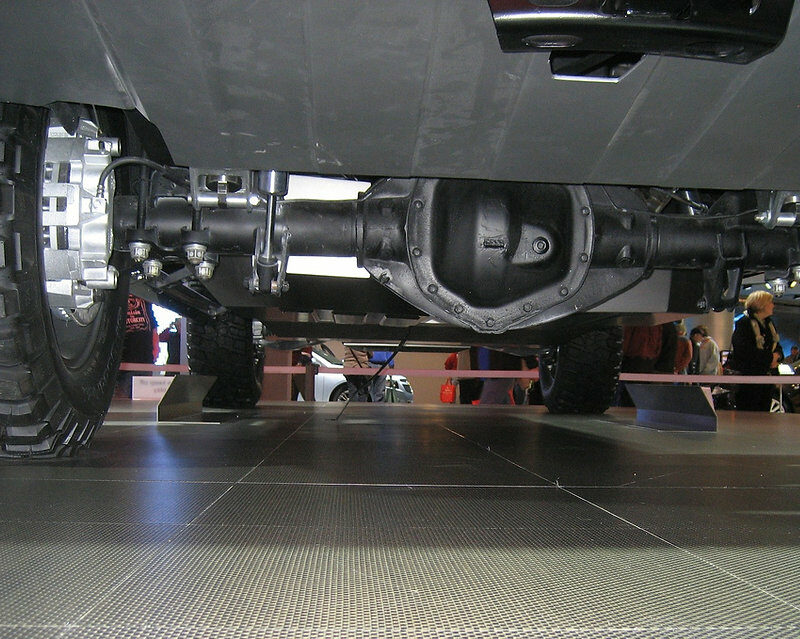 and More…

Quality assured
Engine Diagnosis Repair or Replacement.
Exhaust and Intake Manifold Service.

Fuel Injection Diagnosis Service and Repair.

Oil Leak Diagnosis and Repair

Power Steering Service and Repair.

Shocks and Strut Replacement

Suspension Repair.

Timing Belt / Timing Chain Replacement​​.
Why Choose Wise Auto Tech in Berkeley, CA?
We are more than an auto repair shop, we rebuild your original parts, we go above and beyond.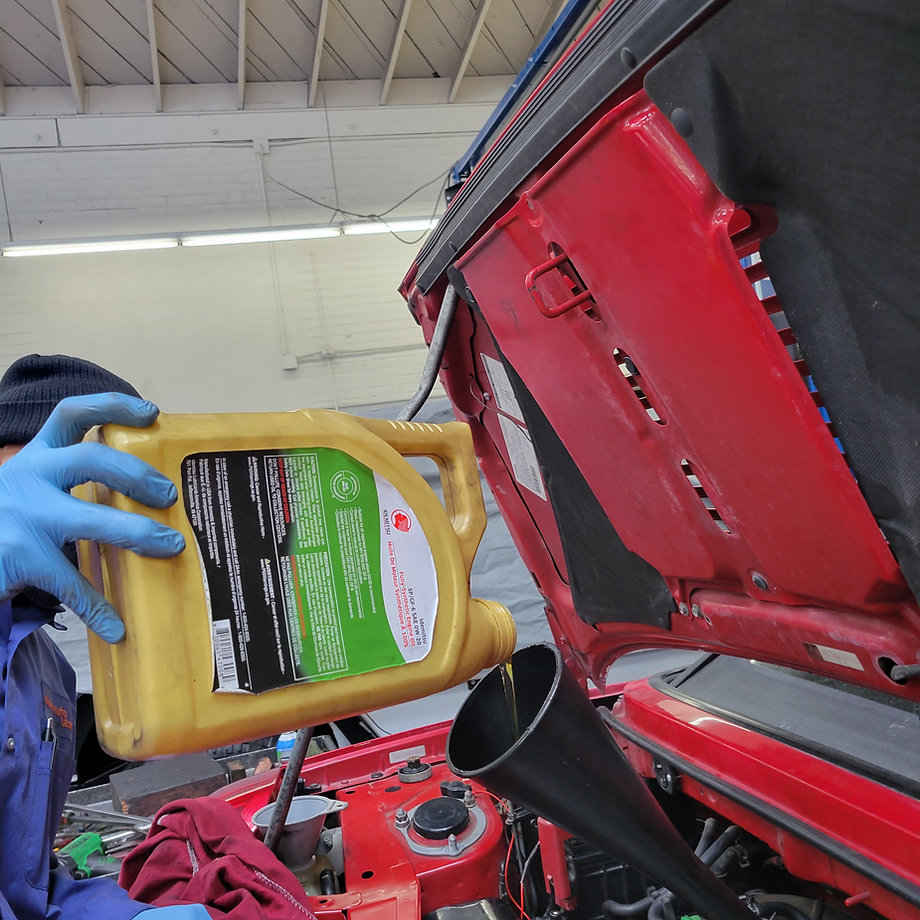 At Wise Auto tech, all technicians are ASE (Automotive Service Excellence) certified, or factory-trained, which tells they have met the industry standard for excellence in automotive repair.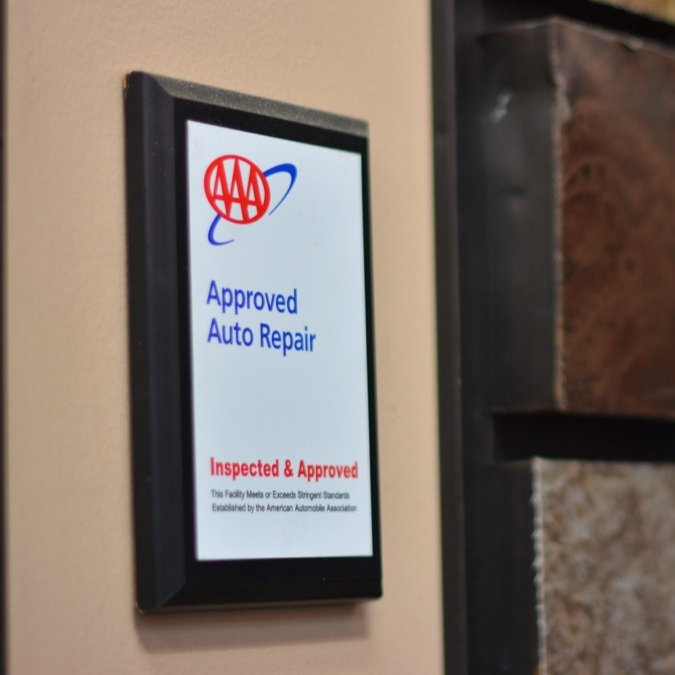 AAA Approved Auto Repair Facility
We provide a one-of-a-kind service experience. We are an AAA-approved Facility, Wise Auto Tech goes through rigorous inspections by AAA to guarantee the best service at all times.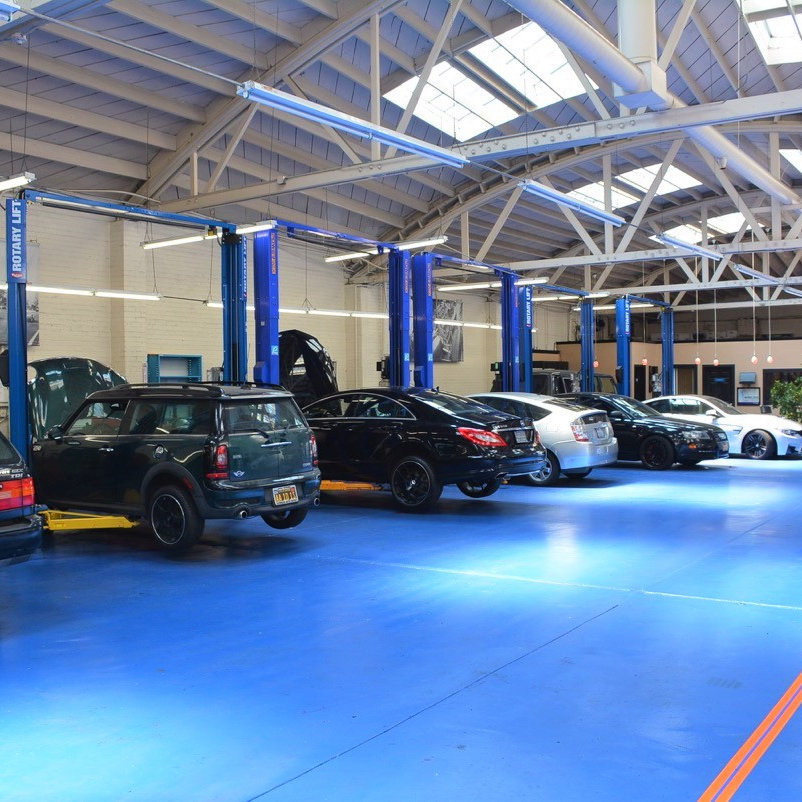 Service Hybrid, Mechanic, Foreign & National cars
Wise Auto Tech at Berkeley provides services to diverse automotive brands such as Audi, Acura, BMW, Land Rover, Mercedes-Benz (MBZ), Lexus, Toyota, Honda, Acura, Chevrolet, Cadillac, Infiniti, Mazda, Nissan, Subaru, Jeep, and more.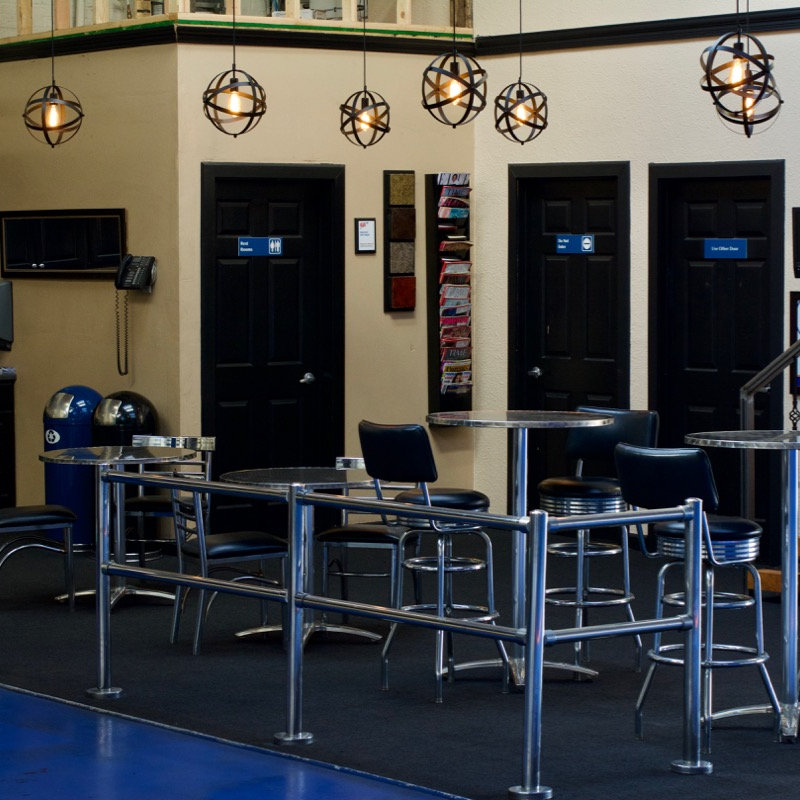 Exceptional Customer Service
OEM parts only
Local shuttle if requested

More than 25 years of experience

Hablamos Español

Reception area with Wi-Fi & drinks

Green practices

Certified Recycled Oil Facility

Guaranteed services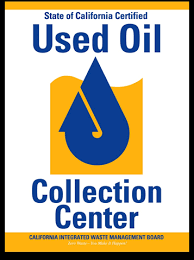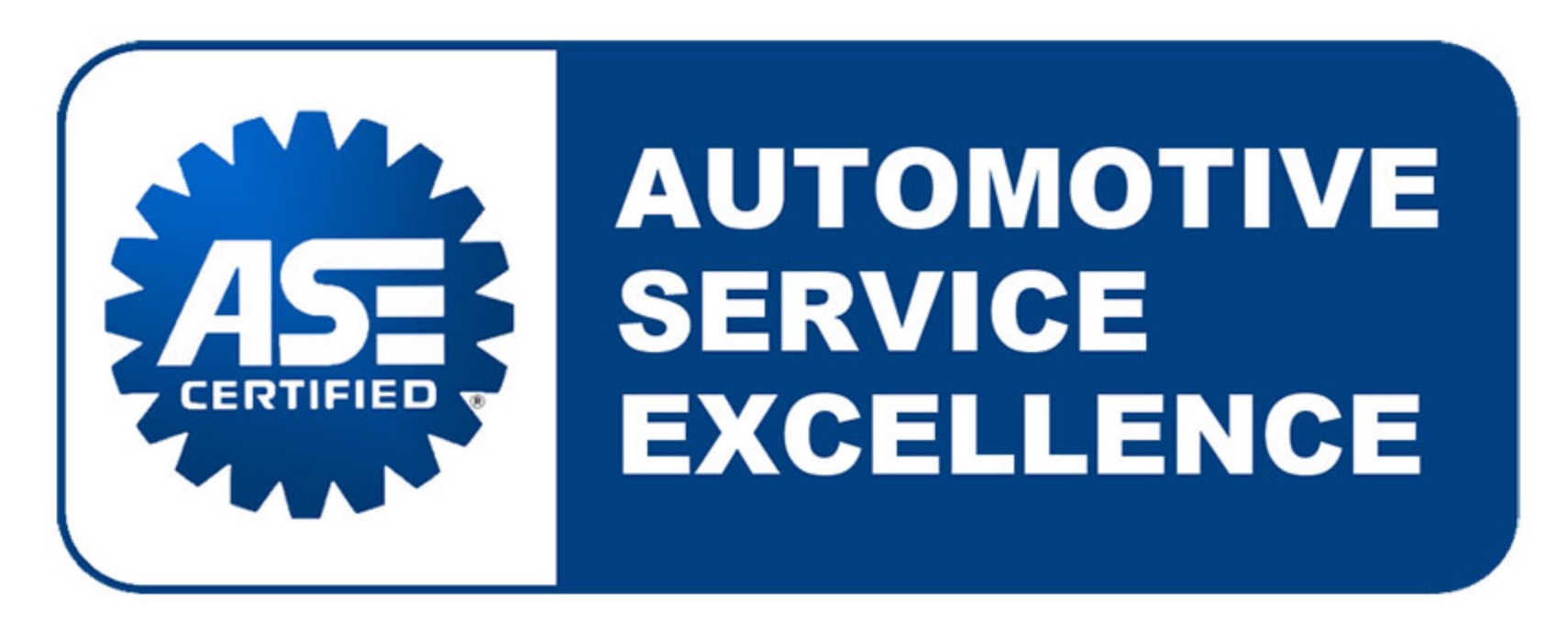 Let us know how can we can serve you. We will get back to you a soon as possible.
2323 San Pablo Ave, Berkeley, CA 94702, USA