Auto Repair in Berkeley
Berkeley's Premier Auto Specialist
Fixing your car shouldn't stop you from doing what you need to, we will assist by providing free local shuttle to and from work, home, or BART. For longer term needs, we can provide low cost rental cars to keep you mobile. It you are interested in a used car you are considering the purchase of, bring it by for a thorough diagnostic where we will perform a full inspection for only $150. We have a comfortable customer waiting area fully stocked with beverages.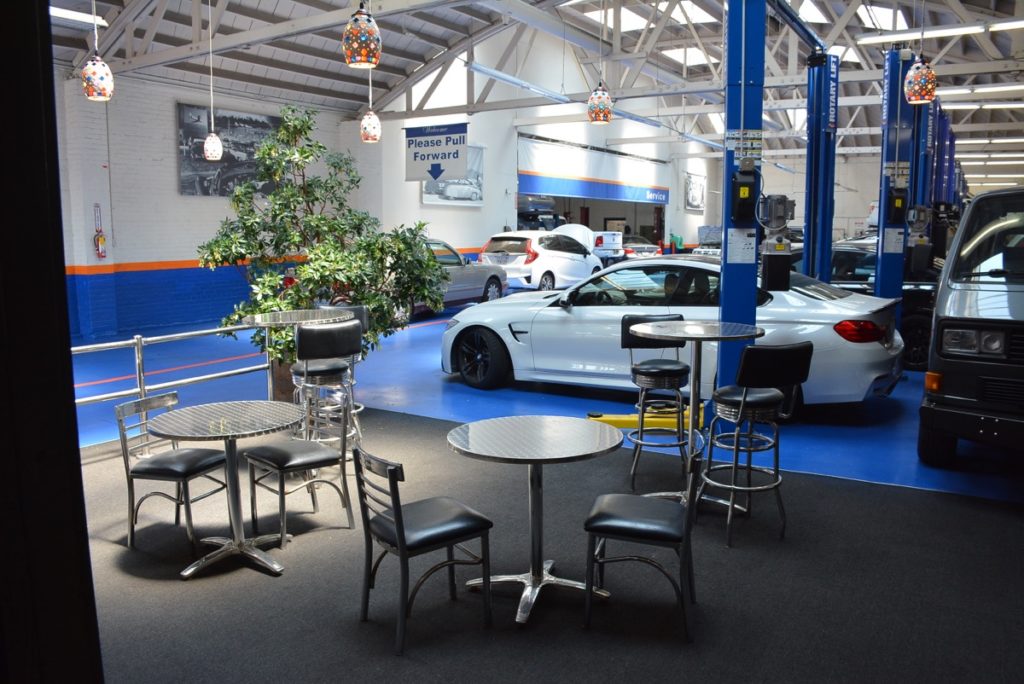 We've moved back to our original location! Come visit us right next to the machine shop at 2323 San Pablo Ave Berkeley, CA 94702

One thing that differentiates us from the competition is our machine shop. By having this service available to us, we can save you money by reworking your original parts back into like new condition. Why would you want this service as opposed to buying a brand new part? Because, original factory equipment is always significantly higher quality than most replacements you buy. So why not fix it instead of replacing it?
About Us
We are Berkeley's Premier Auto Specialists. We service all types of vehicles, foreign and domestic. By providing outstanding customer service and quality repair work, we have remained in business since 1989 in this wonderful community.
What People Are Saying...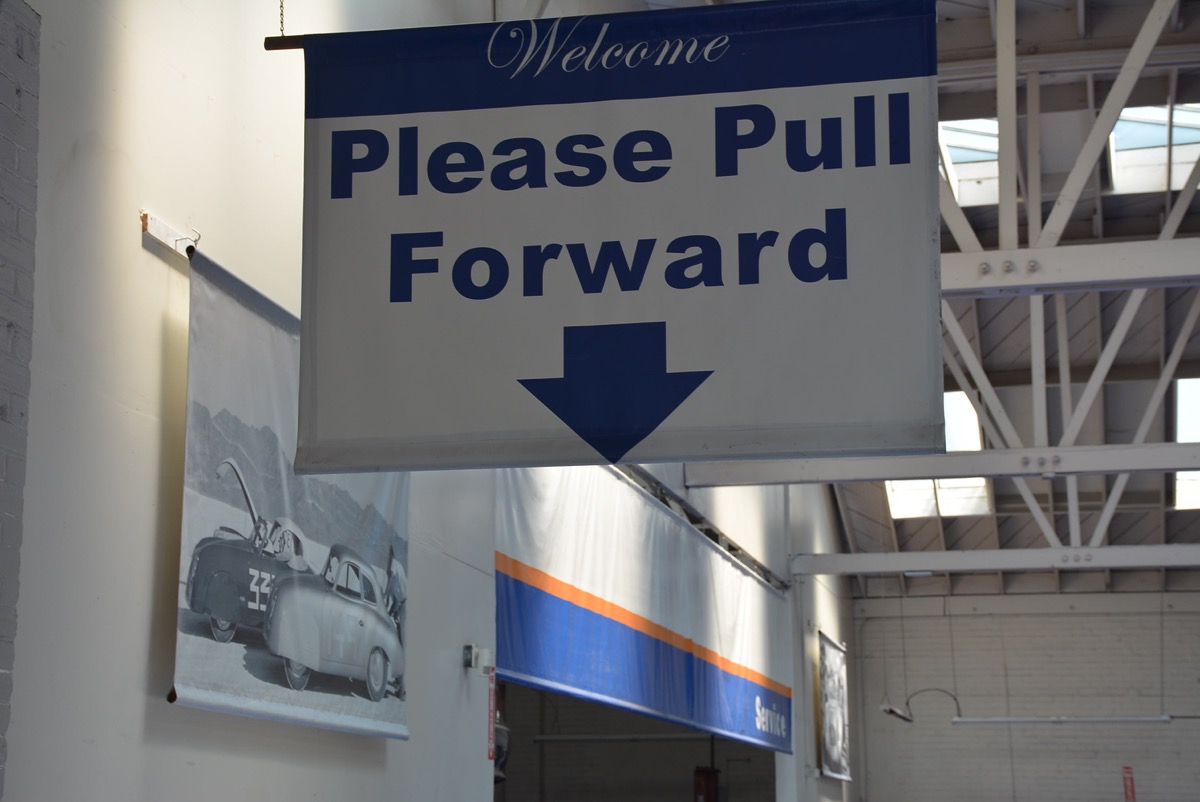 I've been taking my car to Wais for the last couple years. They do an awesome job at repairs while keeping the cost down. He always takes the time to explain the issues and then advise on how to best proceed. He's extremely honest and a nice guy all around. Couldn't ask for a better mechanic! - Tyler P. Berkeley, CA
Thank you so much, Wise Auto Tech. Will be servicing my car and other family cars with you from now on. - Yvonne W. Emeryville, CA
Thank you to Mr Waiz for helping me new brake pads. Excellent service and a really nice guy. Very much appreciated - A.Z. Berkeley, CA
One of the last honest mechanics around. Great prices and only charges you what you need. No bait and switch here! I live over an hour away from this shop and still make the drive for a job done right the first time! THANK YOU Wise your the best !!!! - David M. Google.com User
Weis knows his stuff. You car will be in good hands. Not much else to say except that I recommend the place to my friends. - Francois N. Google.com User
Wise and his crew have kept my vehicles running for years. I'm mechanically inclined but when I either don't have time or its out of my area of expertise I take my vehicles to wise. - Sion P Google.com User
Testimonials
Who We Are...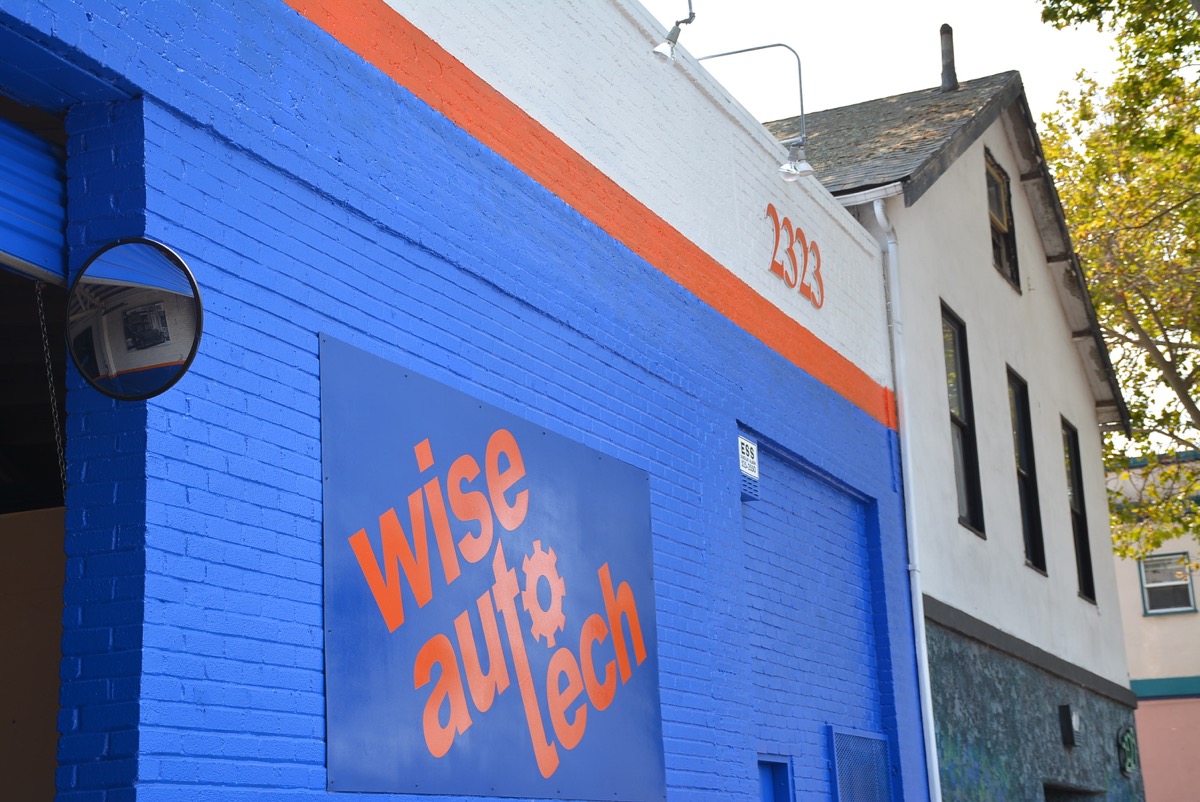 Wais
Owner
Wais moved to Germany in 1981 to pursue aircraft engineering. He then moved to California in 1984 enrolling in the automotive program at Los Medanos Junior College in Pittsburg. His passion for engineering turned into a passion for German automobiles and he opened Wise Auto Tech in 1998. He is a Berkeley resident and passionate about anything to do with engines. He has a "repair not replace" mindset that fits in perfectly with owning a machine shop.
Get in touch
Schedule an appointment
2323 San Pablo Ave. Berkeley, CA 94702
(510) 665-1060